If your bike gets stolen in this town in Belgium then the police will lend you a replacement
Although only for a week we're afraid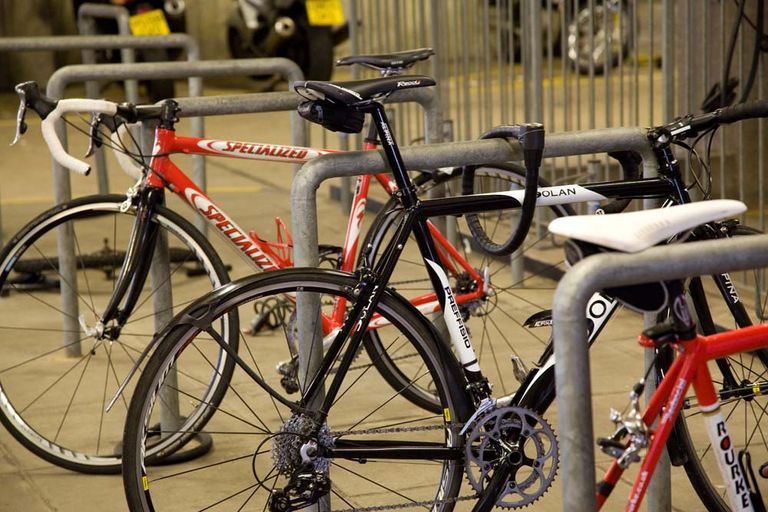 Wherever it happens it sucks to get your bike stolen, but if your bike gets nicked in the Belgian town of Veurne then the local police force will lend you a spare one.
The town, which is located in the far north-western corner of Belgium close to the French border, has an estimated 75 bike thefts each year, with the police force now bringing in a fleet of 10 loan bikes in order to keep people moving and minimise the disruption to their lives.
"When people report their bicycle is missing at the main police station, we will offer them a replacement bike for a week to allow them to cycle home, to school, or simply follow their hobby," local police chief Devid Camerlynck told VRT News.
The fleet of bikes are only meant to be a temporary solution for people, with those suffering bike thefts being able to keep their replacement bikes for a period of a week.
>>> Bike theft statistics and how to lock your bike up safely
Analysis of police data in England and Wales has previously found that parking areas are the place where you're most likely to have your bike stolen and it seems to be the same case in Belgium where the bike parking outside the local railway station being where most of the thefts take place.
However there is good news for local riders and commuters, as Veurne mayor Peter Roose has promised that the bike parking facility will be moved to another area and surveillance cameras put in place to catch the thieves.
The only thing we hope doesn't happen is that this scheme puts the police off investigating the bike thefts as being able to keep cycling to work for a week thanks to a hire bike won't quite make up for the theft of your pride and joy in the longer term.