Inquiry to be held into police enforcement of close passing after death of Australian cycling campaigner
Cameron Frewer had written a letter voicing his frustration with police days before he died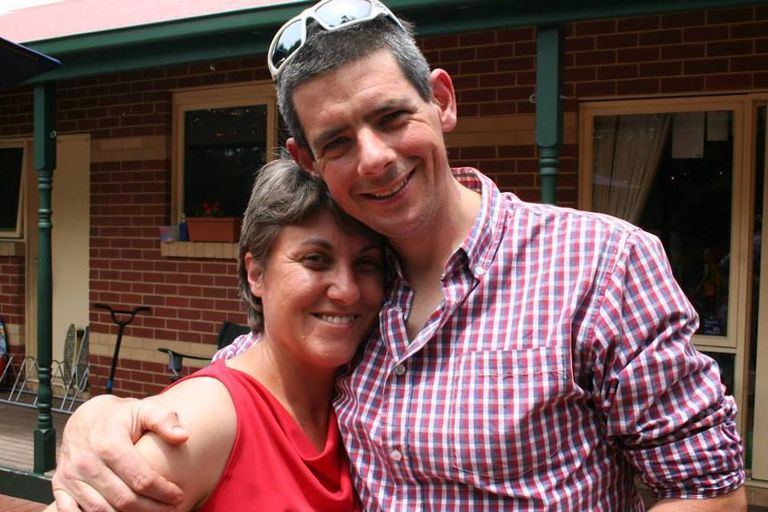 An inquiry into police enforcement of close passing laws in Australia will be launched after the death of a prominent cycling campaigner.
Cameron Frewer, 44, died on November 5 after being hit by a pick-up truck while riding near his home in Queensland.
Days before his death Mr Frewer, a dedicated cycling safety activist, had penned a letter decrying police attitudes to near passing.
A government agency in Queensland will now refer Mr Frewer's concerns to the Crime and Corruption Commission to examine how police deal with near passing enforcement, according to Australia's news.com.au.
In his open letter Mr Frewer wrote: "I am a father of three, a husband, someone who rides a bicycle on occasion, as well as a driver and motorcyclist.
"I ride alone and at times that avoid rush hour traffic. I stop at red lights, ride as far left as practicable, and do the best I can to keep myself safe on the roads.
"I don't shave my legs, I use flashing front and rear lights and wear cycling gear that always carries a 'safe passing' message.
"I am hardly the 'stereotypical' lycra lout, but I do value my life and I value a law and process that encourages people to use bikes for whatever reason."
>>> Cyclist says 'I'm going to die at this roundabout' after filming near misses
Mr Frewer also listed 19 cases from his own experience when he had reported near passes to police with video evidence, but nothing was done.
He alleged that officers were swayed by their personal feelings of "fellow drivers" and "nuisance cyclists."
Police responses to Mr Frewer's reports include an officer dismissing the incident because the driver didn't know the law, 'maybe the rider should should choose an alternative form of transport' and one officer saying "I don't agree with the law."
According to news.com.au, the Queensland Government will sanction an inquiry by the Crime and Corruption Commission.
Mr Frewer's widow Catherine said she hopes her husband's death can bring change and vowed to continue his legacy.