Widow of cycling campaigner killed on the roads hopes his death can bring change
Cameron Frewer had written a letter about road safety just days before his death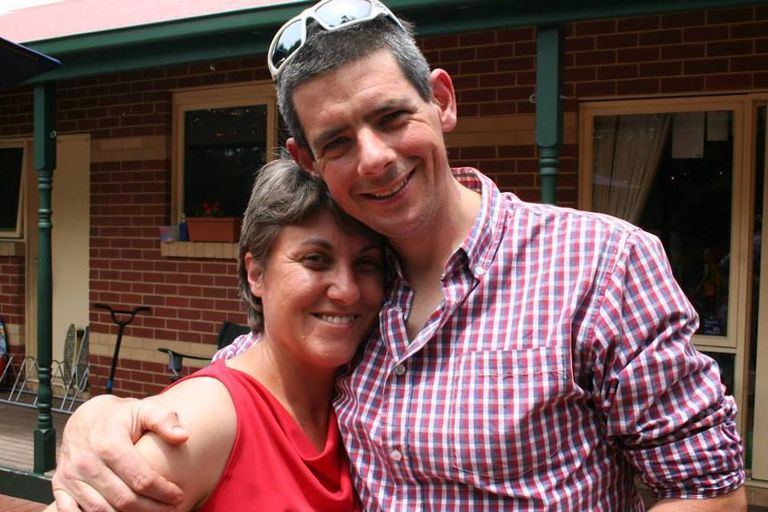 The widow of a cycling campaigner killed on the roads said she hopes his death can bring about change.
Dad of three Cameron Frewer, 44, was killed on Monday, November 5 while out riding near his home on the Sunshine Coast in Australia.
Just days before his death Mr Frewer, a passionate cycling campaigner, had penned a letter about road safety and shared his frustration about police who refused to act on dangerous driving.
In an interview with Bicycling Australia, Mr Frewer's wife Catherine said: "I'm absolutely amazed to read what people have written, the love, the letters, the outpouring and the donations.
"This is going to make a huge impact and a real difference."
Mrs Frewer says she vows to carry on her husband's work, but added that she needs to stay strong for their children.
Emergency services were called to the scene of the crash in Queensland after Mr Frewer was reportedly hit by a pick-up truck – no charges have been brought against the driver.
Mr Frewer was pronounced dead at the scene.
>>> Teenager killed in suspected drink driving crash named by police
An avid cycling campaigner, Mr Frewer helped launch an anti-close pass campaign in Australia called Safe Pass, Drive Wide.
Just days before his death he also penned an open letter to prominent cycling campaigners, decrying the police response to dangerous driving.
In the letter, Mr Frewer said: "I am hardly the 'stereotypical' lycra lout, but I do value my life and I value a law and process that encourages people to use bikes for whatever reason."
A fundraising page was set up in the wake of Mr Frewer's death to support his grieving family.
So far more than 300 people have donated, raising almost $23,000 (£17,000).
Mrs Frewer said: "I'm in very much a sad and unimaginable place…it's very hard to get my head around what has happened.
"But I'm a mum, and the children need me to be strong and not break down."