Jeremy Corbyn will donate 'dream bike' crowdfunding money to charity
Labour leader Jeremy Corbyn will not accept the £6,000 raised by crowdfunding for him to buy his £475 dream bike, instead giving it to charity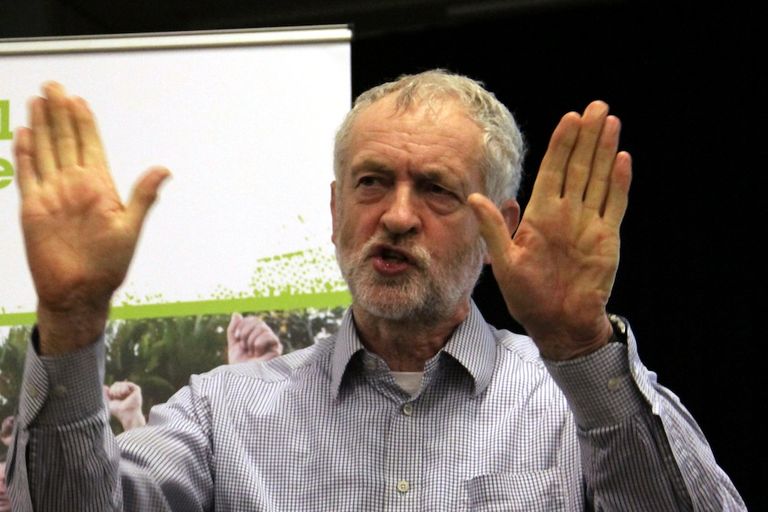 Having been slated by the Daily Telegraph for coveting a £475 Raleigh Criterium, Jeremy Corbyn's supporters promised to raise money for the Labour leader to buy his dream bike.
The Telegraph's story - although substantially changed later - criticised the socialist MP for wanting an 'expensive bike', even though the Raleigh in question is a very reasonably priced commuting bike.
In response, over 2250 people pledged money to a crowdfunding effort set up by Tom Jordan, raising over £6,000 in the process. While the initial plan was to purchase the bike for Corbyn, the MP for Islington North told the Independent on Sunday he will give all the money to charity.
Corbyn then said he would buy the bike with his own money as a 67th birthday treat, so his current run-around will have to keep him upright until May 26.
The Labour leader has not specified a charity that the crowdfunding money will go to, that we know off, but Jordan has provisionally suggested it go towards Calais Action - a cause Corbyn has shown support to recently.