One Pro Cycling riders headline 2015 Perfs Pedal
Marcin Bialoblocki, Yanto Barker and Chris Opie are among the One Pro Cycling riders on the start list for the Perfs Pedal Road Race on February 8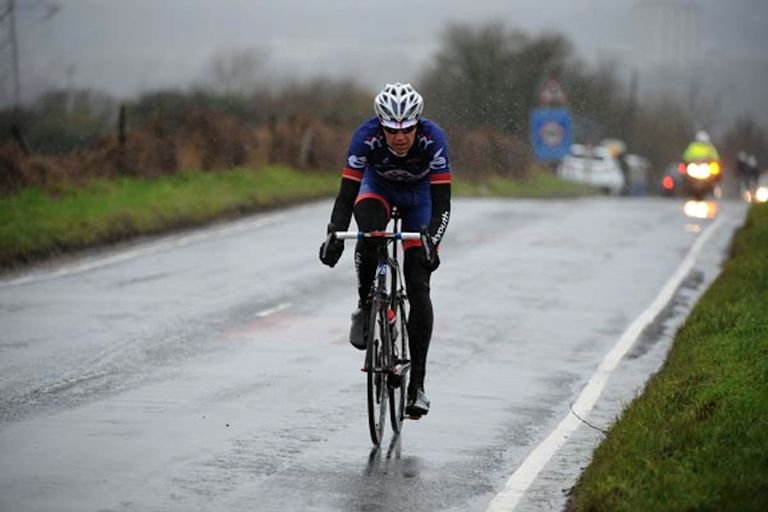 (Image credit: PHIL O'CONNOR)
One Pro Cycling will make their British bow at the traditional UK season opener, the Perfs Pedal Road Race, on February 8.
Lead by 2013 winner Marcin Bialoblocki, who wears number one, the One team also features George Atkins, Yanto Barker, George Harper, Chris Opie and Sam Williams for the 50th edition of the race.
Barker and Opie are also veterans of Perfs, having ridden in 2011, 2012 and 2013 for Team UK Youth, with the latter taking the win two editions ago.
The Hampshire-based event will also feature three female riders in the peloton as mountain bikers Annie Last, Alice Barnes and Bethany Crumpton enter with the British Cycling MTB Academy team.
One Pro Cycling will return from their warm weather training camp in Majorca in time for the race, which is often held in some pretty inclement conditions.
Indeed last year's race was cancelled due to flooding and the 2010 edition was cancelled due to poor road surfaces in the area.