Dutch owners of Cervélo in talks to take over Raleigh parent company
Pon Holdings launches takeover bid for Accell Group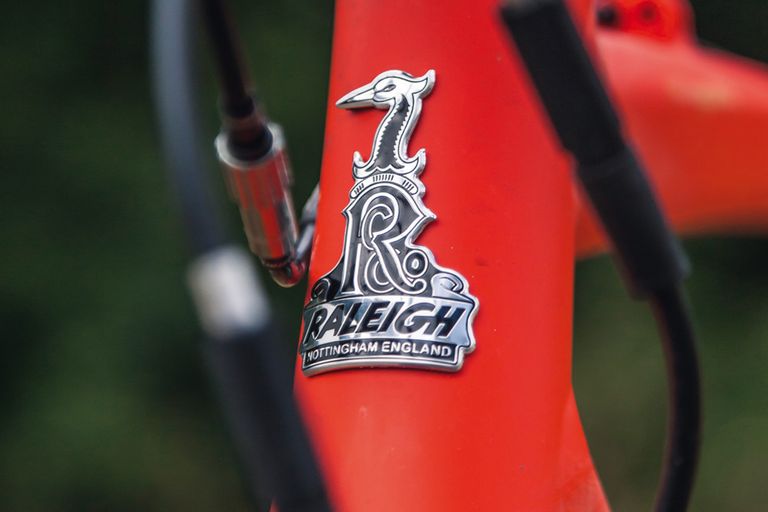 Accell Group, the company which owns the Raleigh brand, has received an €800 million takeover bid from fellow Dutch company Pon Holdings, which already owns brands such as Cervélo and Focus.
Pon, which missed out on buying Raleigh to Accell in 2012 but already holds the rights to the Raleigh name in Europe, made the proposal on Tuesday, offering €32.72 per share to create what would be one of the largest companies in the bike industry.
>>> Pinarello sells majority stake in company to Louis Vuitton group
In a statement Pon said that there was "an excellent strategic fit between the bike activities of both companies with benefits for all stakeholders.
"The combination results in the world's leading global bicycle company, with headquarters in the Netherlands and with sufficient scale to be the long term winner in the industry."
>>> The biggest cycling clothing company you've never heard of
If the deal goes through, Pon Holdings will add Raleigh, as well as other major road brands such as Lapierre and Diamondback to its existing portfolio which already includes Cervélo and Focus.
However a major motivation behind the takeover bid is Pon's desire to expand its electric bike offering, bringing Haibike under the same roof as Kalkhoff.