Team Sky unveil 2019 kit
British squad returns to its classic black jersey look for next year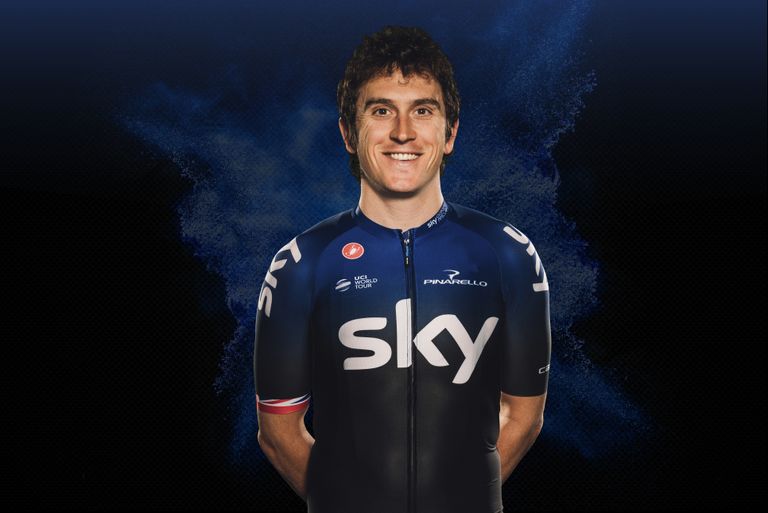 (Image credit: Getty Images/iStockphoto)
Team Sky will return to its classic black look for the 2019 season after a brief dalliance with white jerseys this year.
The new kit does however incorporate some dark blue over the shoulders which then fades down into the black the team has been known for.
The team said the inclusion of blue was partly to help promote Sky Ocean Rescue, a campaign to get people to use less plastic to help keep it out of the oceans. The squad had killer whales on the backs of its jerseys at this year's Tour de France as part of the same campaign.
Although the team retains Castelli as its kit supplier, this year's simpler aesthetic without the "data stripes" around the body recalls the clean look it had when the kit was being supplied by Rapha.
Sky principal Dave Brailsford said: "Castelli share our attitude and outlook in their approach to research and development and we have been continually impressed by their pioneering work from the moment our relationship started. They have played a major role in our success over the past two seasons and are a big part of Team Sky.
"This year's jersey is a special one for the team as we enter our tenth year on the road. The design is befitting of that landmark."
Tour de France champion Geraint Thomas added: "The kit is a nice celebration of our tenth year in the peloton - I can see lots of our old designs in the new look for 2019."
The team is entering the third year of a three year deal with Castelli.
Steve Smith, Brand Manager at Castelli, said the aero jerseys that the team will wear are both lighter, more comfortable and more aero than their previous incarnations.