Goodbye Rapha Condor-JLT, hello JLT-Condor for 2015
CW exclusive: London-based insurance broker steps up to replace Rapha as lead sponsor of Britain's long-standing domestic team.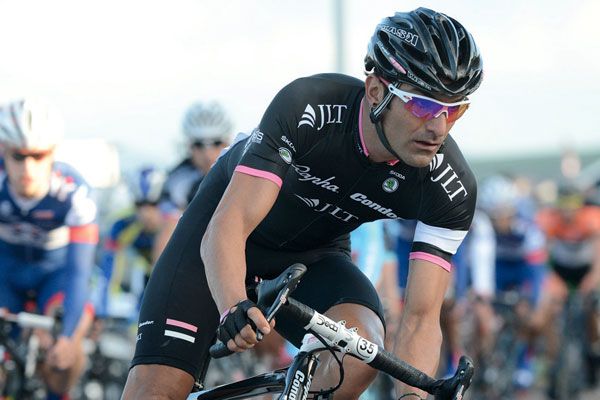 A new name, but the same goals: the rebranded JLT-Condor team will aim to develop young riders as well as winning the biggest domestic races in 2015.
Following the departure of clothing company Rapha, whose six-year involvement with the UCI-ranked team finishes at the end of 2014, insurance broker JLT will step up from being the team's secondary to title sponsor for at least two years.
The squad's development focus will not change, and eight of next year's 14-man line-up will start the season as under-23 riders. They include current British road race champion in the age group, Ed Laverack, and new arrival Dante Carpenter, who finished third in that event.
The team's most recongisable riders – Graham Briggs, Ed Clancy and Kristian House – are among the nine who were retained for 2015. Team manager John Herety will also remain.
Australian rider Rich Lang, who rode with the team in 2012, has rejoined to bolster he team's attack in criteriums.
French accessories company Mavic will become the team's clothing partner. Don't expect to see a trademark yellow makeover, though – they'll still be the "Men In Black", the nickname linked to them for the past few seasons.
See this week's Cycling Weekly - out now - for full details on the JLT-Condor 2015 team.