Jens Voigt Hour Record: How to watch it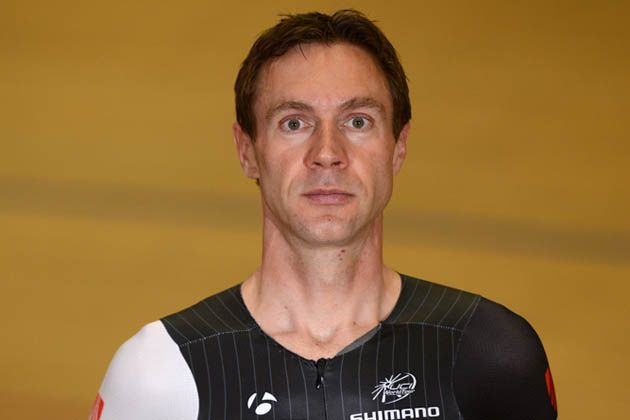 (Image credit: MAXIME SCHMID)
Jens Voigt 's attempt on the Hour Record takes place this evening (Thursday, September 18) and will be broadcast on a variety of media depending on where you live.
In the UK
Viewers in Great Britain can watch The Jensie's attempt via digital broadcaster British Eurosport.
5.30-7.15pm, LIVE coverage, British Eurosport and British Eurosport HD
8.45-9.45pm, highlights, British Eurosport and British Eurosport HD
In the USA
Trek Bicycles will be broadcasting live coverage of Voigt's ride for viewers in the USA via its website.
Everywhere else
The Union Cycliste Internationale (UCI) will show free coverage of the attempt via its YouTube channel. This will be geo-restricted due to TV rights, so you won't be able to watch it in the UK.
http://www.youtube.com/watch?v=wjjM2tI6THs
On www.cyclingweekly.com
We will be covering Voigt's attempt with reports, photos and coverage via our Twitter feed.
More on Jens Voigt's Hour Record attempt
How far will Jens Voigt ride? What gear is he using? What happens if he punctures? These, and more questions,
"I do know it's going to be pretty hard on my body" says Jens Voigt on evening before Hour attempt
Jens Voigt holds press conference on eve of his attempt at the Hour Record in Switzerland