Lance Armstrong says cycling is still in a mess after drugs confession
Lance Armstrong admits that he rarely rides his bike any more and wants to move on with his life after admitting to doping.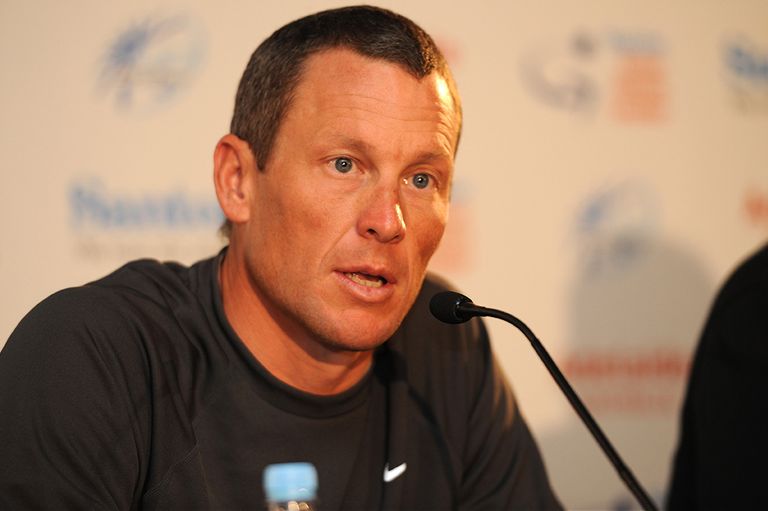 Lance Armstrong says that cycling is still in a mess nearly two years on from the admission that he doped in all seven of his Tour de France victories.
The 43-year-old received a lifetime ban from the United States Anti-Doping Agency (USADA) in October 2012, was stripped of his Tour titles and is still being sued for $100m by the US federal government.
But Armstrong admitted to French digital magazine l'edition du Soir that he now only rides a bike about once a week, resulting in him suffering in the recent 125km Mike Nosco Bicycle Ride charity event in California.
"The route was very hard, much more than what I expected. I'm not used to these kind of climbs," he told the website – a digital edition of the Ouest France newspaper.
"I don't train that much anymore, not more than once a week. And when I do a bike ride, it's mostly on my mountain bike. And in Austin, where I live, the routes are not as hilly."
Two weeks ago (October 24) USA Cycling blocked Armstrong's participation in the Hincapie Gran Fondo sportive, organised by former US Postal teammate George Hincapie, at the request of the USADA.
In an effort to move on with his life, Armstrong continues to attempt to reduce his ban, but admits that he doesn't follow the cycling scene with much interest any more.
And after the death of his friend Robin Williams, Armstrong insists he is determined to live life to the full, with that mostly being off the bike.
"I don't follow the results. From time to time, I read the newspaper or surf the internet but I do not look at it in particular detail," he continued. "Not because it is something painful, it's just because I've turned the page.
"Needless to say that the end of my career was complicated. It is even still a mess... but I've moved on from it.
"When you've devoted your life to a sport, you realise at the end of your career that you've missed a lot. I've been trying to make up for lost time, either with my children or by travelling. I've also been dedicating time to the fight against cancer."
"My therapy is riding my bike, playing golf and having a beer" says a still largely unrepentant Lance Armstrong