The Friday quiz: Name the riders (it's a hard one this week)
See how you get on with this Friday's cycling quiz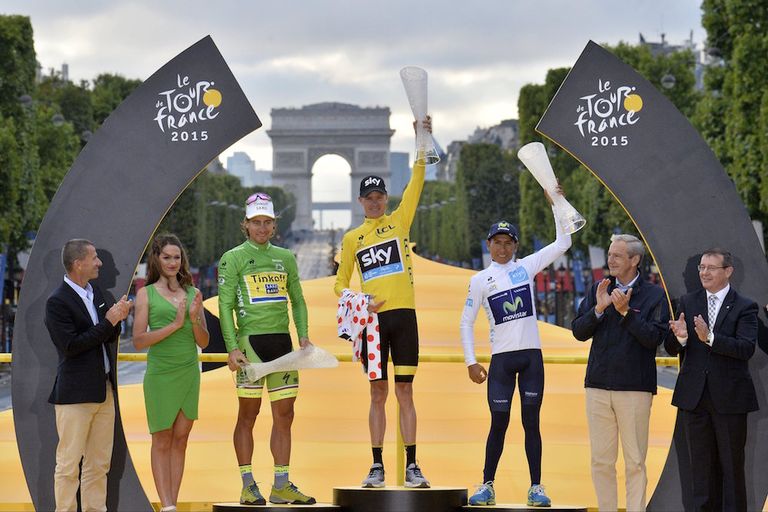 (Image credit: Watson)
We've trawled the 2015 season's results for this week's cycling quiz to find some more obscure finishes from well-known riders.
It's been a great season, with three top-quality Grand Tours, some exciting Spring Classics and a very popular new World Champion was crowned.
However, the questions avoid the more obvious results like a Monument victory or Grand Tour win and instead delve into where these riders may have finished on races they were only riding to test their form or check their saddle was at the right height.
Your challenge is simple in principle but particularly difficult in application: correctly identify the rider from the listed results.
Most of these are pretty difficult so you might resort to guessing from the multiple choice options, but even that might not save your overall score.
We have a new quiz out every week, ranging from WorldTour knowledge to finding out which type of bike you should own or what kind of winter rider you really are.
Check back every Friday for a new quiz, and let us know how you get on.