Watch: Baggage handlers drop multiple bike boxes off Easyjet flight (video)
Video shows five bike boxes being dropped and thrown off Easyjet plane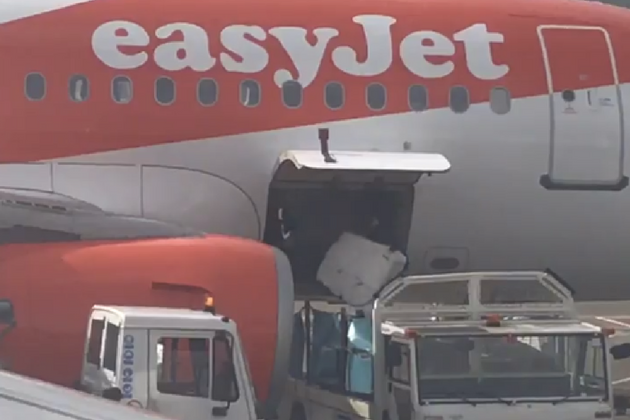 For some people leaving a bike out of sight outside a cafe can be a traumatic experience, so putting your highly valuable pride and joy in the hands of baggage handlers when travelling abroad can be simply terrifying.
While we're sure most baggage handlers treat bike boxes with the care they deserve, one cyclist travelling back to London from Mallorca, captured a video of bike boxes being treated with less care and attention than you'd hope
>>> What do different airlines charge to fly your bike around Europe?
Andy Thornley posted the video of bike boxes being unloaded from a plane on another stand at Gatwick Airport, with baggage handlers for a company contracted by Easyjet dropping five bike boxes off the flight onto a waiting truck.
>>> Read: Our buyer's guide to the best bike bags and boxes
It is unclear if any of there was damage to any of the bikes contained in the boxes filmed in the incident.
In response to the video, Easyjet said "we have taken this up with our ground handling agent, as we expect our agents to treat our customers' luggage with care."