Fenwick?s Stealth chain lube review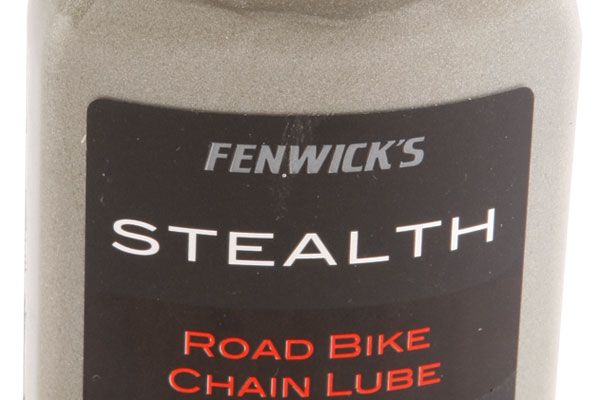 All round, I think it's simply brilliant, offering the longevity ?of a wet lube and the cleanliness of a dry.
Reasons to buy
+

Easy Application

+

Long lasting

+

Stay clean
I'm extremely picky about chain lube. Perhaps that isn't a surprise to regular readers - it certainly isn't to club-mates who often ask me what to buy. For the last few years I've had nothing to recommend; now though I'm telling anyone who'll listen to use Fenwick's Stealth lube.
The little dropper means it takes a while to apply, and slightly over-lubes the chain, but it matters not as a full application does an amazingly good job.
Best applied after a ride to give it maximum time to penetrate, it's a relatively thick lube which I'm sure contributes to its noise reducing effect and smooth feel. It adds a little more friction than some lubrication but it lasts well and, best of all, starts clean and stays clean.
The best thing is that it works with Fenwick's Foaming Degreaser (below) for a super-fast and easy clean-up.