Improved test will catch EPO micro-dosers at Tour de France
An improved anti-doping test promises to detect riders who take small amounts of EPO overnight in the hope it will leave their system by the morning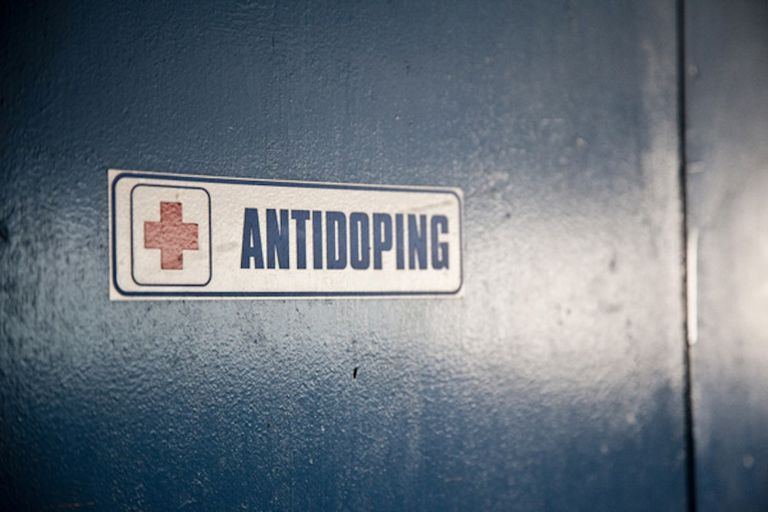 An improved anti-doping test promises to catch riders micro-dosing on EPO overnight at the Tour de France this July.
The concern, according to L'Équipe, was that riders may try to take 500 units of the performance enhancing drug before they go to bed in the hope that it would be out of their system by 6am the next morning.
The new test, developed at the Châtenay-Malabry anti-doping laboratory, will reportedly catch riders who attempt this, even if they try to dilute their blood to fool the test.
"Our testing program in 2016 continues to focus on a qualitative approach rather than quantitative," said Francesca Rossi, the director of the UCI's Cycling Anti-Doping Foundation (CADF) in a recent press release.
"The anti-doping program in place for this year's Tour de France contains all the necessary elements to achieve all our goals in the fight against doping and to conserve a high level of ethics in this wonderful sport."
>>> International fight against doping strengthens as UCI and USADA join forces
French law also now allows night-time tests to be conducted on suspected dopers. This power is yet to be used and is strictly regulated to those riders where there is a serious presumption of doping.
The UCI also announced last week that it is stepping up its fight on mechanical doping, with the probable introduction of thermal imaging cameras to the race to detect any motors within frames.