Cycliq slashes price of Fly6 camera
Fly6 cameras are reduced from £179 to £99 as Cycliq reduces the price and sets up a distribution agreement with Wiggle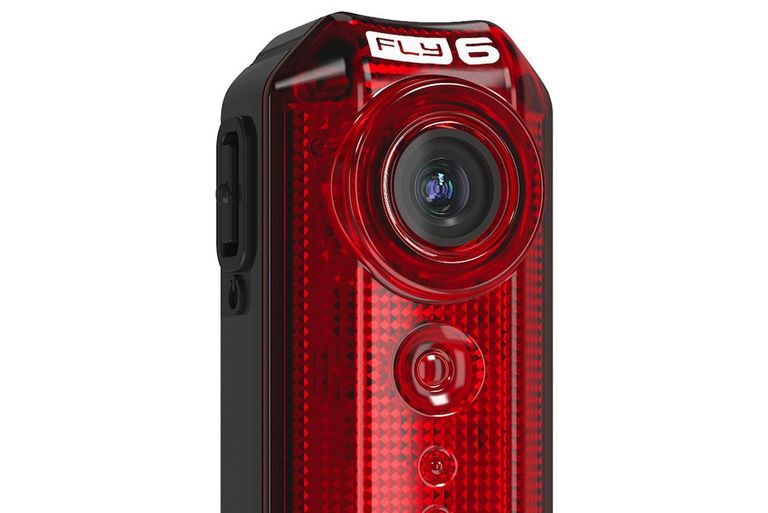 Australian manufacturers Cycliq has announced a huge price drop on its second-generation Fly6 device, a rear light with a built-in 720p HD camera.
The company has slashed the price around the world, with UK customers seeing an £80 reduction, from £179 to £99.
Cycliq has also announced a distribution deal with Wiggle to supply the camera to the UK, Ireland, parts of Europe, Japan and New Zealand.
The 87mm device weighs just 113g and offers six hours of battery life, which can be replenished by USB charging when it runs down.
The Fly6 comes with a 8GB microSD card, two seat post mounts, for use on two bikes, and even an aero-seatpost adaptor, meaning it can be used on pretty much any bike.
In February, the Australian innovators announced its new Fly12 design, combining a 400 lumen strong front light with a 1080p camera, with the company using Kickstarter to raise funds for the device.