Decathlon recalls its B'Fold 500 and B'Fold 700 folding bikes
Fears surrounding the quality of the hinge have led to the recall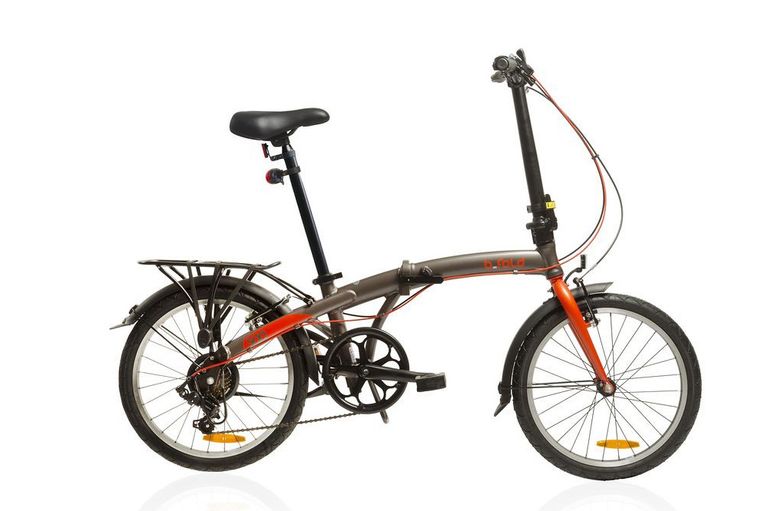 Decathlon has issued a recall of its B'Fold 700 and 500 folding bikes following its discovery that the frame may break during use.
The notice issued by the brand says that Decathlon's quality and safety procedures discovered a fault that might cause the frame to fail at the hinge during use.
Specifically, Decathlon says that the recall affects the 500 and 700 B'Fold models that were purchased between the 1st January 2013 and the 31st of December 2016.
As part of the recall, Decathlon is offering those that have purchased bikes between this period an exchange for an identical bike, or, 'if the exchange does not meet your expectations, we can also offer you a refund for your bike'.
The notice also states that the customer support centre is available on (0)3454507936 Monday to Friday 09:00 t0 20:00, Saturday 09:00 to 18:00 and Sunday 12:00 to 20:00 for any questions that owners may have.
The note finishes by saying "Decathlon thanks you for your understanding and apologises for any inconvenience caused".