New Wiggle Boutique highlights premium brands
Lots of desirable kit for you and your bike on offer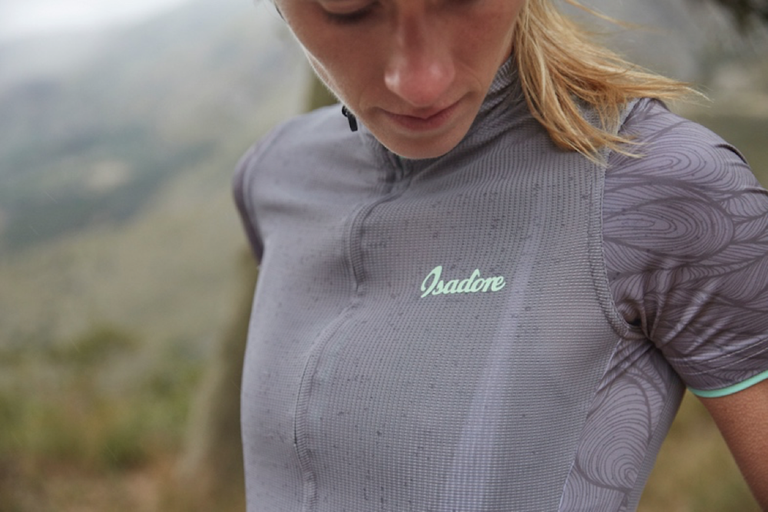 If you're getting bored with the same old brands for your cycling kit, you might be interested in the new Wiggle Boutique. A special section of the site, it highlights some premium brands that are less commonly seen but offer quality products.
Amongst these is Isadore. Set up by ex-pros the Velits brothers, Isadore makes its kit from premium materials including lightweight part-merino jerseys and baselayers.
You'll also find Basque brand Etxeondo featured. It's a brand with huge cycling heritage, having clothed the likes of Sean Kelly and Miguel Indurain in the past. The Wiggle Boutique is also the home to the Campagnolo Movement clothing range.
Other less well-known brands on offer include Dotout, Metier and 7Mesh.
For something a bit different, the Wiggle Boutique includes Giro Empire lace-up shoes in a zebra print. There are also top-end shoes from Fizik, Sidi and Bont on sale, as well as Mavic's new Allure limited edition kit. And the new dhb Aeron Lab kit lives here too.
Not just clothing
As well as clothing, there are nice shiny bits for your bike and accessories featured. So the Boutique is the place to look for your Campag Super Record 12-speed groupset or Zipp 454 NSW wheels.
It also features a limited edition blue version of the ultra-spendy £539 Ceramicspeed OSPW jockey wheels as well as other Ceramicspeed goodies and a £395 Silca track pump.
If your interests extend beyond road cycling, the Wiggle Boutique keeps you kitted up with tents, waterproof jackets and other trekking and climbing kit, as well as wetsuits and running shoes and even titanium cutlery.