Jan Ullrich appointed sporting director of German race; resigns four days in to the job
Briefly appointed Rund um Köln sporting director, Ullrich steps down after negative media reports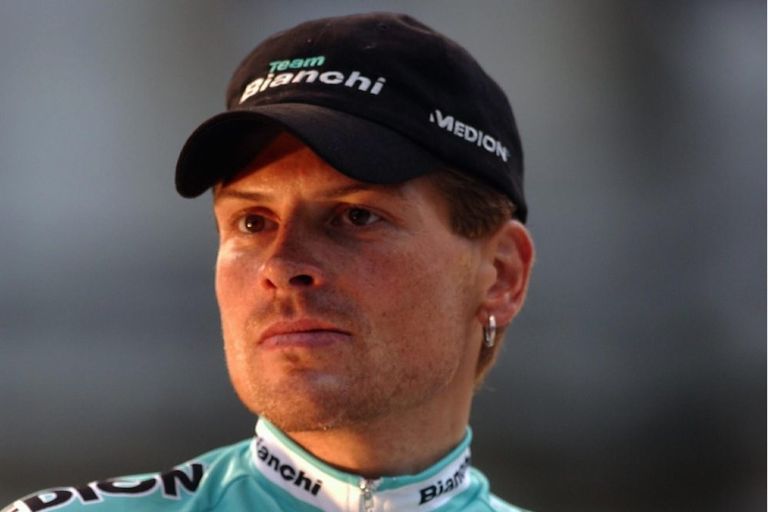 (Image credit: Watson)
Jan Ullrich's return to the world of pro cycling has lasted all of four days after he stepped down as sporting director of the Rund um Köln.
The former rider, who won the 1997 Tour de France before being involved in the Operation Puerto doping scandal, was appointed as sporting director of the 1.1 Europe Tour race on Tuesday, a rare return to the sport that he has only occasionally been involved in since retiring in 2007.
>>> Icons of cycling: Jan Ullrich's Bianchi Walser time trial bike
However the appointment didn't last long, with Ullrich on Friday saying that he had stepped down from the post after negative media reports.
"Many fans, sponsors and media outlets have reacted very positively to my appointment," Ullrich wrote on his Facebook page.
"However some of the press could not handle it, so after speaking to the race organisers I have decided to step down from the post. I don't want to damage the race, and the role of sporting director will remain vacant this year.