Ricco suspended by Vacansoleil team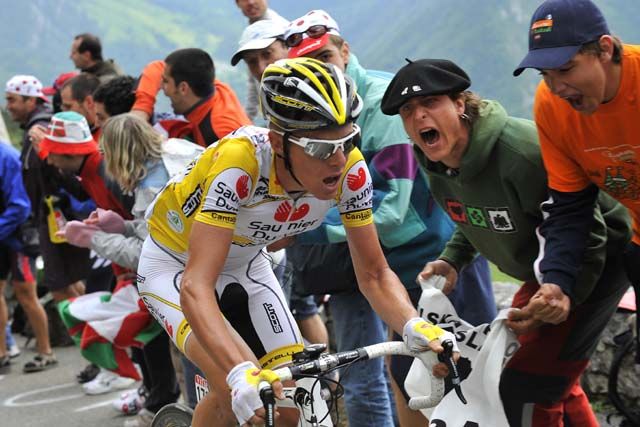 Ricardo Ricco has been suspended from competition with immediate effect by his Vacansoleil-DCM team after the Italian rider became seriously ill after a suspected illegal blood transfusion.
Ricco was admitted to hospital with stomach pains after a training ride, and it was reported that he admitted to hospital staff that he had transfused blood into his body that had been kept in his home refrigerator for 25 days.
Reacting to the news of Ricco's actions, Vacansoleil-DCM issued a statement on its website on Friday, which read:
Internal research results following the illness and rumors regarding Ricco has given the team suffcient reason to suspend Italian with immediate effect.
Last Tuesday, the team started an urgent investigation following the hospitalisation of Riccardo Ricco. Three days later the results of this study brought the team to the conclusion that an immediate suspension of Ricco was required. The violation of internal regulations of the team and other indications justify this measure. Today Ricco received a registered letter on this matter.
Besides the suspension the team has also put the working relationship with Riccò up for discussion, the team will of course follow appropriate legal route on this matter. The team can not prejudge but emphasizes that a zero-tolerance policy towards doping is practised.
Ricco has already served a ban for testing positive for CERA (EPO) at the 2008 Tour de France. On Thursday, Italian prosecutors removed Ricco's telephone and blood records for its investigation into the case.
Related links
Police examine Ricco's blood and telephone records
Ricco admits blood transfusion caused hospitalisation
Ricco remains hospitalised with likely kidney problems