Two siblings die in latest New York lithium-ion battery fire
"We lost two people today — we were fortunate to not lose six," says fire marshal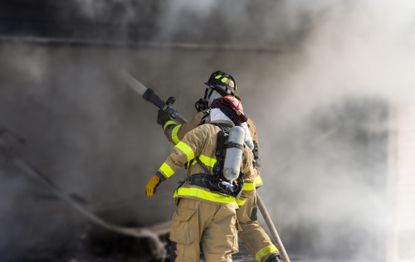 (Image credit: Getty Images)
Get The Leadout Newsletter
The latest race content, interviews, features, reviews and expert buying guides, direct to your inbox!
Thank you for signing up to The Pick. You will receive a verification email shortly.
There was a problem. Please refresh the page and try again.
While the ink is still drying on New York City's new safety legislation around lithium-ion batteries, two more lives were lost to a lithium-ion battery fire this week.
A charging e-bike burst into flames in a Queens apartment building on Monday, April 10, taking the lives of a seven-year-old boy and his 19-year-old sister trapped inside a second-floor apartment.
This is the latest in a deadly series of e-mobility device fires wreaking havoc across New York. In 2022, the New York City Fire Department (FDNY) responded to some 220 fires caused by lithium-ion batteries, in which six people died and another 147 were injured. The rate of incidents has continued into 2023, with the FDNY having been called out to 59 fires relating to lithium-ion devices already this year. The death toll is currently at five lives lost.
Monday's fire started in the vestibule of the apartment building, where an e-bike was being charged using an extension cord run for an upper story.
The explosive fire quickly moved up the stairway, entrapping a family in a second-floor apartment. Four occupants were able to jump to safety via a back window. Two were unable to get out in time.
"We lost two people today — we were fortunate to not lose six," Dan Flynn, the chief fire marshal, said at a news conference. "[Lithium-ion fires] continue to be a tremendous problem for us."
Micro-mobility transportation devices such as e-bikes, e-scooters and hoverboards have surged in popularity the world over. All of these are powered by lithium-ion batteries, just like smartphones, tablets, e-cigarettes and cameras. While lithium-ion can be used safely, the problem with chargers and batteries in many electric mobility devices is the abundance of cheap, poorly made, untested products from disreputable sources sold via the internet and do not adhere to any safety standards.
In Monday's fire, too, officials deduced that an aftermarket charger was likely the cause behind the malfunctioning e-bike.
Alarmed by the increase of violent blazes, the FDNY rolled out educational campaigns about safely storing and operating electric devices while also imploring consumers to buy certified and reputable products.
Mere weeks ago, New York City Mayor Eric Adams signed into law Initiative 663-A, a bill that seeks to combat the growing safety hazard by banning e-mobility devices and batteries that don't meet a minimum safety standard, specified as the UL 2849 certification.
Last year, the U.S. Consumer Product Safety Commission (CPSC) also echoed the need for UL Mark certification. In a letter sent to thousands of e-mobility manufacturers, distributors and retailers in December, the CPSC called on them to ensure their products comply with established safety standards or face possible enforcement action. In addition to the UL Mark certifications, the CPSC would accept the ANSI/CAN 2272, ANSI/CAN 2849 certifications.
How to keep your home safe
When purchasing devices, buy from reputable sources or check yourself to see if the product was tested for safety and meets the internationally recognized Underwriters Laboratories Mark standards. These products will carry an embossed or otherwise visible UL mark.
Read up on Lithium-ion safety tips
Follow the e-bike manufacturer's instructions for charging and storage
Always use the manufacturer's cord and power adapter made specifically for the device.
It's also always a good idea to not leave your charging devices unattended or on the charger for an extended time.
If you do notice a battery overheating or you notice an odor, change in shape or color, leaking or odd noises coming from a device, discontinue use immediately. If safe to do so, move the device away from anything that can catch fire.
Read more
Thank you for reading 20 articles this month* Join now for unlimited access
Enjoy your first month for just £1 / $1 / €1
*Read 5 free articles per month without a subscription
Join now for unlimited access
Try first month for just £1 / $1 / €1
Get The Leadout Newsletter
The latest race content, interviews, features, reviews and expert buying guides, direct to your inbox!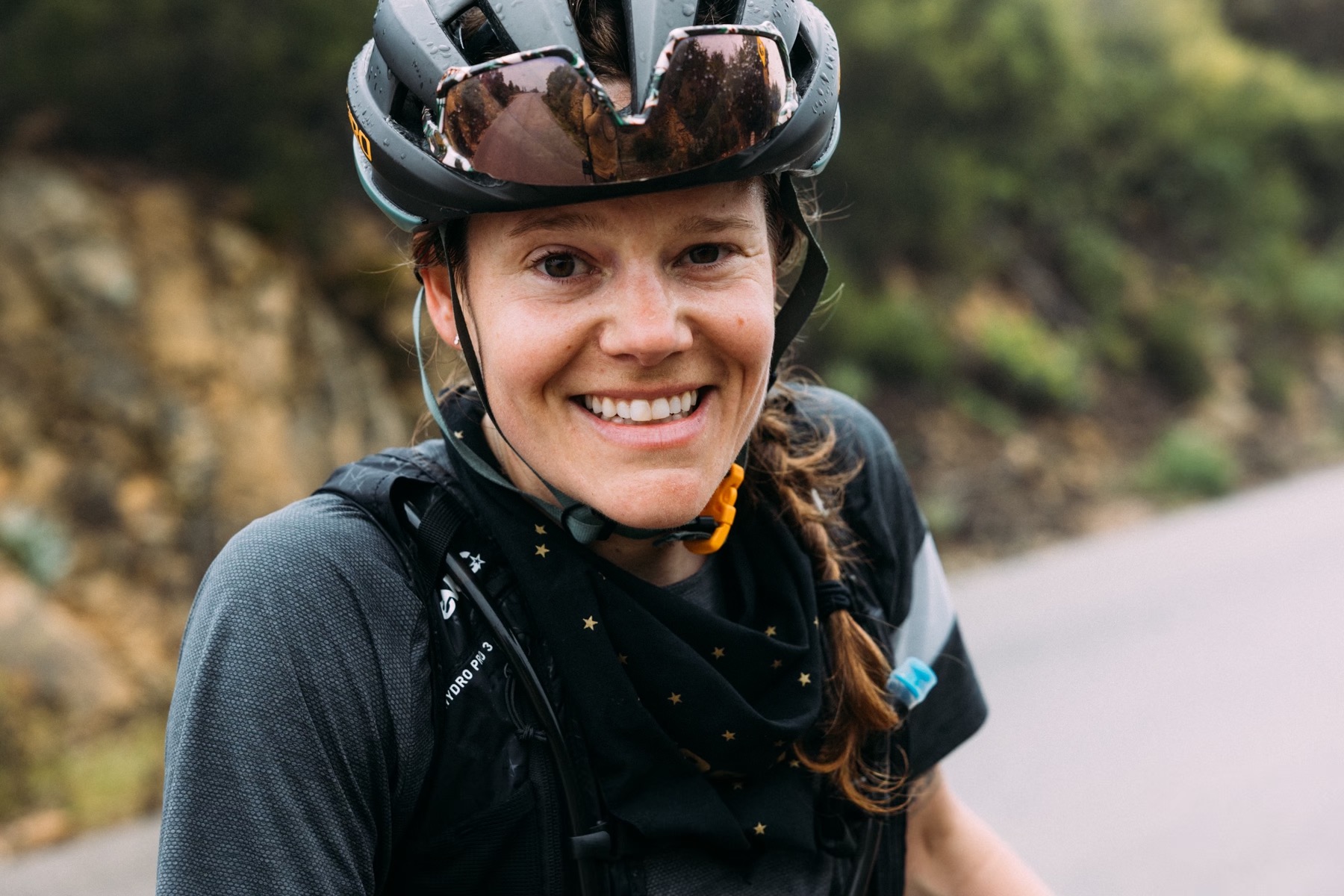 Cycling Weekly's North American Editor, Anne-Marije Rook is old school. She holds a degree in journalism and started out as a newspaper reporter — in print! She can even be seen bringing a pen and notepad to the press conference.
Originally from The Netherlands, she grew up a bike commuter and didn't find bike racing until her early twenties when living in Seattle, Washington. Strengthened by the many miles spent darting around Seattle's hilly streets on a steel single speed, Rook's progression in the sport was a quick one. As she competed at the elite level, her journalism career followed, and soon she became a full-time cycling journalist. She's now been a cycling journalist for 11 years.