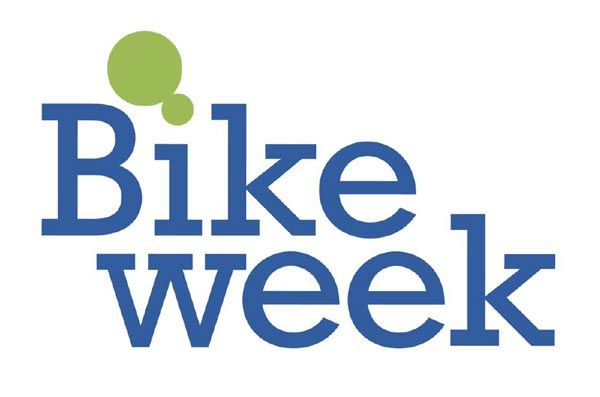 This year's Bike Week (June 16-24) has the theme 'everyday cycling for everyone' and the aim to get as many new people as possible on bikes, showing them that cycling can be a fun, healthy and beneficial part of everyday life.
For 2012 Bike Week is supported by Samsung who has promised to donate £1 to charity for every mile participants cycle. All you need to do is download the Samsung Hope Relay app to your Smartphone, which will keep track of the miles you have cycled, and you'll help rack up pounds for charity at the same time. www.samsung.com/uk/bikeweek
Bike Week 2012 was officially launched yesterday at the annual Parliamentary cycle ride through London, where MPs were joined by 92-year-old Tommy Godwin - Olympic cyclist and medallist at the London 1948 Games, now an ambassador for London 2012. But there are countless other Bike Week events happening up and down the country. Use the online Event Locator to find the closest to you: http://www.bikeweek.org.uk/event_search.php
Elsewhere on the Bike Week website you'll find tips for keeping your bike in good shape, suggestions for motorists on how to deal with bike riders, a cycle journey planner, a cycle calculator and advice for anybody wanting to take part or even organise a Bike Week event.
External link