Mavic Ksyrium Equipe S review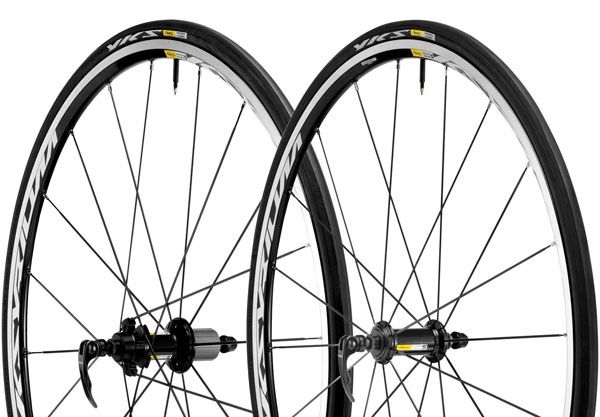 Cycling Weekly Verdict
Thanks to the weight loss at the rim, the pick-up is good and that makes them feel responsive when climbing. Put this lot together and you have a great set of wheels at a price that makes them the benchmark against which competitors must be tested.
Reasons to buy
+

Price

+

Great all round wheel
With more acronyms than an IT conference, the Equipe S wheel is a real star of the budget-oriented side of Mavic's business, and at the heart of the wheel is a thoroughly excellent ride.
Having previously lost all confidence in the Mavic branded tyres, we put them to one side, fitted some Vredestein Fortezza Tricomps and set about enjoying the ride.
At circa 1,500g, these are a competitively light set of wheels, and much of that weight has been reduced by Mavic's steady updating over the years.
Steel spokes aren't sexy but in this guise they sure add to the ride feel, as they offer a touch of flex to absorb road shock, yet the rigidity is sufficient to give good feedback and make sure you'll experience the best of your frame.
See Mavic's UK site for their range of wheels