Black Friday: Bored of the turbo? 30% off Exposure lights at Evans Cycles today only
Big discounts on high quality UK lights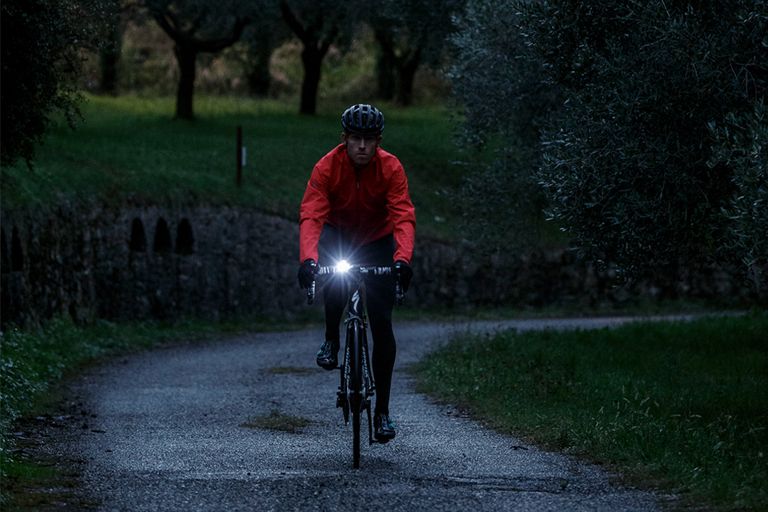 The turbo trainer is all very well, but it's not very fun, is it? (Although if you're after one, we've got some great Black Friday deals here).
Instead, how about getting out and about after dark this winter, heading out into the dark cold lanes to get in some proper training that will be good for both mind and body.
>>> Black Friday bike deals: the biggest discounts for cyclists available right now
That means getting a good pair of lights, and you can't do much better than Exposure, a British brand that produces some of the highest quality lights on the market.
The downside of this high quality is that they can also be a bit expensive, which is why we'd advise taking advantage of the great discounts on the brand's lights being offered by Evans Cycles this Black Friday.
>>> Black Friday sale: Subscribe to Cycling Weekly magazine today from £39.05 and save a huge 50%
Evans has got 30 per cent off off a number of Exposure lights this Black Friday (click here to see the complete list), but we've picked out a couple of our favourites.
If you're after a high-powered front light for serious road riding in dark lanes, then the Strada 1200 is impossible to beat. We reviewed it recently, and it really is an amazing product. It is currently available for £192.46 (reduced from £274.95).
>>> Best Black Friday mountain bike deals from MBR
If that's still a bit pricey for you, and you want a rear light thrown into the equation too, then the Trace Front and Rear is available for just £66.46 (reduced from £94.95) with the front light pumping out 110 lumens and the rear light 75 lumens.