Tyre deals: January savings on Continental, Vittoria, Michelin, Schwalbe, Challenge and more
With only days of the January sales still remaining, we've searched the internet for the best prices on tyres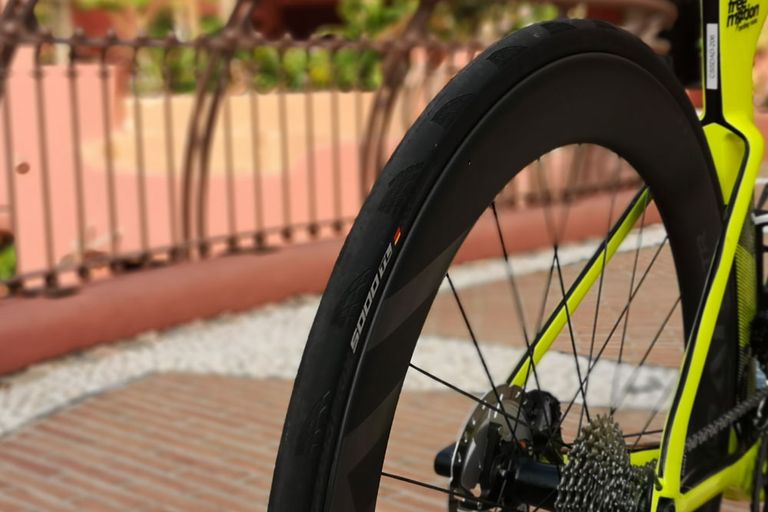 We're all waiting to find out when we can start riding in groups again, race, even venture out of our local areas – we know it's all coming back, so in the meantime why not get your equipment in the best possible shape ready for when it does?
Everybody loves new rubber, so the tyre sniffers in the Cycling Weekly office have been following their noses and tracking down the best deals on the internet at the moment. Below are some incredible ones for whatever type of riding you do.
Cycling Weekly's experienced tech team have selected these tyres because we know they represent a good deal at the offer price. We wouldn't include any that we wouldn't ride ourselves.
With each product is a 'View Deal' link. If you click on this then we may receive a small amount of money from the retailer when you purchase the item. This doesn't affect the amount you pay.
Jump to best deals on tyres USA
Best deals on tyres UK
Best deals on tyres USA
That's all for now. Stay tuned for more deals from the online retailers.