Hello! If you've just arrived at this page, then we're sorry to say, but Amazon Prime Day 2 is now over.
There are still plenty of great discounts hanging around – and you can check out our deals hub page for those. But if you fancy a look back over our coverage over the two days, then by all means read on...
Hello and welcome to the second day of Cycling Weekly's Amazon Prime Early Access Sale live blog!
If you have been dipping in to check out the discounts, you'll be pretty familiar with this deals event by now – if this your first time landing here, well...
Amazon Prime Day 2 (or Amazon Prime Early Access Sale, to give the full majesty of its official title) is a two-day sales event slotting in between the previous Amazon Prime Day that landed in the summer and Black Friday, which will be coming up at the end of November – although it might be wise not to wait that long for getting your Christmas presents in!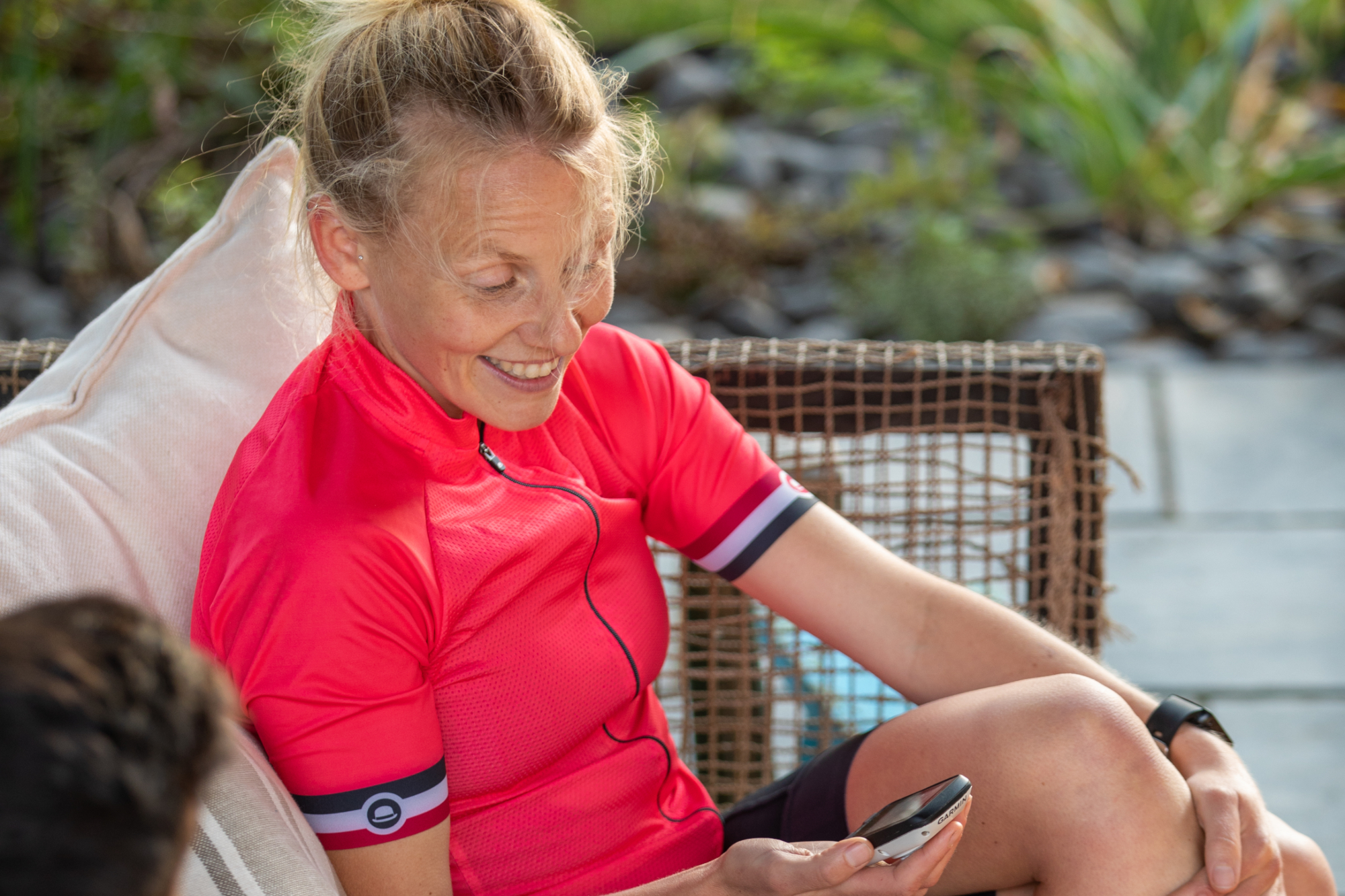 When it comes to cycling products, it's true that Amazon can be a little hit and miss (shorts with the chamois on the outside, anyone?). Even so, there are also many large discounts on key products from the big name brands – 25% off a Garmin computer or Fizik shoes is never going to be sniffed at!
Rest assured, we're going to be cross-referencing the discounts against the previous the retail prices and we're not going to be limiting ourselves to just the 'Big A'. If Wiggle or other retailer has a better discount on cycling gear, that's the deal we're going to be shouting about – we're all here to save money, and as much of it as possible!
If you want to browse through a nicely compiled list of all the best deals we've found, organised by product category, you can kind our main Amazon Prime Early Access bike deals hub page over here.
But if you're after the deals just as soon as they come in, well, those are just down below...
Quick deals USA
Quick deals UK
Refresh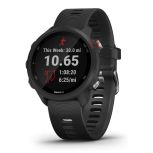 (opens in new tab)
USA: Garmin Forerunner 245 Music: $349.99 $207.75 at Amazon (opens in new tab)
Arguably the Edge 530 of Garmin's GPS watch range, it provides the heart rate and GPS tracking you need for an effective workout across a huge range of sports – as well as storing music and other smartwatch functions. The performance versus price ratio is particularly good with this model.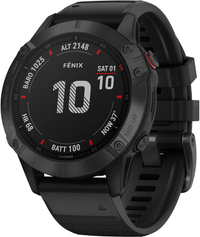 (opens in new tab)
UK: Garmin Fenix 6 Pro: £599.99 £409.00 at Amazon (opens in new tab)
With pre-installed Topo maps this is a great option if you're looking for a smartwatch for navigating your rides and runs. Packed with health and fitness features for tracking your activities, and analysing them afterwards too - it really does cover all your needs on and off the bike. Check out our full review (opens in new tab) here.
First up we've got some big hitters from Garmin's smartwatch range. Whether you're a multidisciplinarian (perhaps harbouring a penchant for both swimming and running...), a dedicated cyclocrosser who doesn't want to swap head units between bikes, or just after more granular fitness tracking data – there's no shortage of reasons to be coveting them!
Over in the USA, there's a good discount on the already value oriented Forerunner 245 Music model, whilst in the UK the all-singing all-dancing Fenix 6 Pro has had a chunk knocked off.
To see how they stack up against the rest of the best smartwatches for cycling, you can check out our buyer's guide here.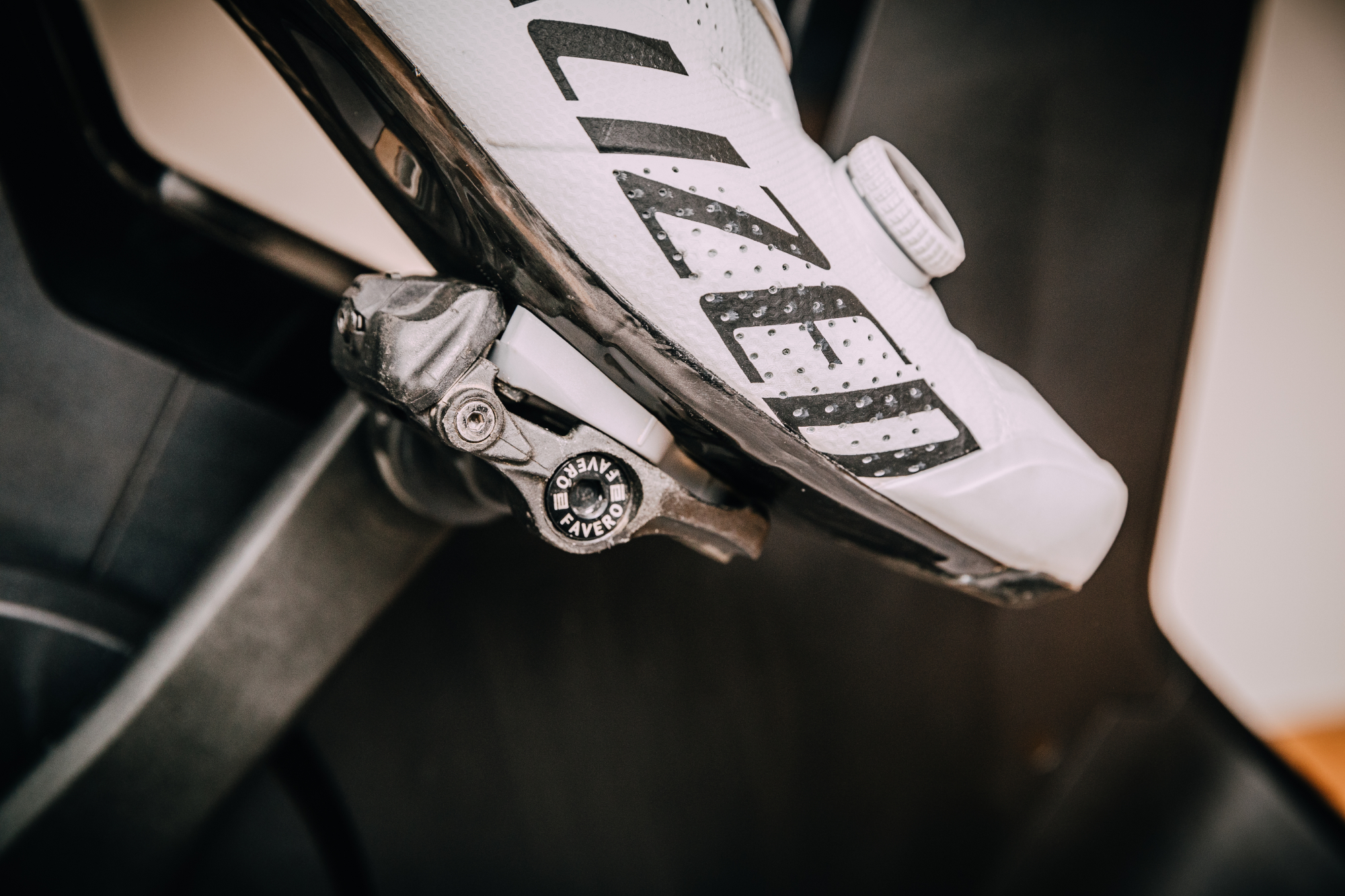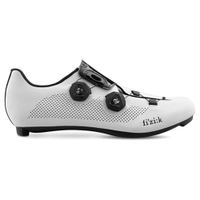 (opens in new tab)
Fizik R3 Aria: $337.40 $168.64 at Amazon (opens in new tab)
Benefitting from a full carbon outsole, the power transfer is much more direct, so you're not wasting your watts just twisting the shoe. Also featuring twin Boa dials, it's much easier to find a secure fit which doesn't pinch.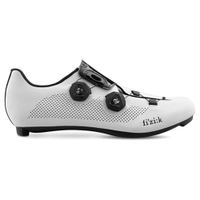 (opens in new tab)
Fizik R3 Aria: £265.00 £131.00 at Sigma Sports (opens in new tab)
The price goes lower, at £131, in the UK on Sigma Sports than it does on Amazon – although only in a rather fetching Navy and not in a wide range of sizes.
On the other hand, Black and White colourways are both 25% off and it's much easier to find an in-stock size than on Amazon – but Sigma Sports is 23p more expensive with these ones...
We've been roundly impressed by Fizik shoes here at Cycling Weekly, with their models ranking highly across our many cycling shoe reviews. It's worth being aware that many of Fizik's higher end models (like the ones below) do run a little narrow.
For many the shoes are perfect, but for some, they will be better served by a brand such as Lake which has a good range in wider toe boxes. You can find more detail in our guide to the best road cycling shoes over here.